Let your imagination run wild!
If you can think of it, we can build it!
Mann's Cans was founded on delivering the highest quality custom shipping container build-outs on the East coast. And at the most affordable prices in the country. With the demand for additional space for both residential and commercial, we have parlayed our manufacturing expertise into providing outstanding shipping container modifications limited only by our client's imagination. Unless otherwise specified, we use only one trip, basically brand-new 20 and 40-foot containers. Share your budget with us, and let your imagination run wild. We'll handle the rest.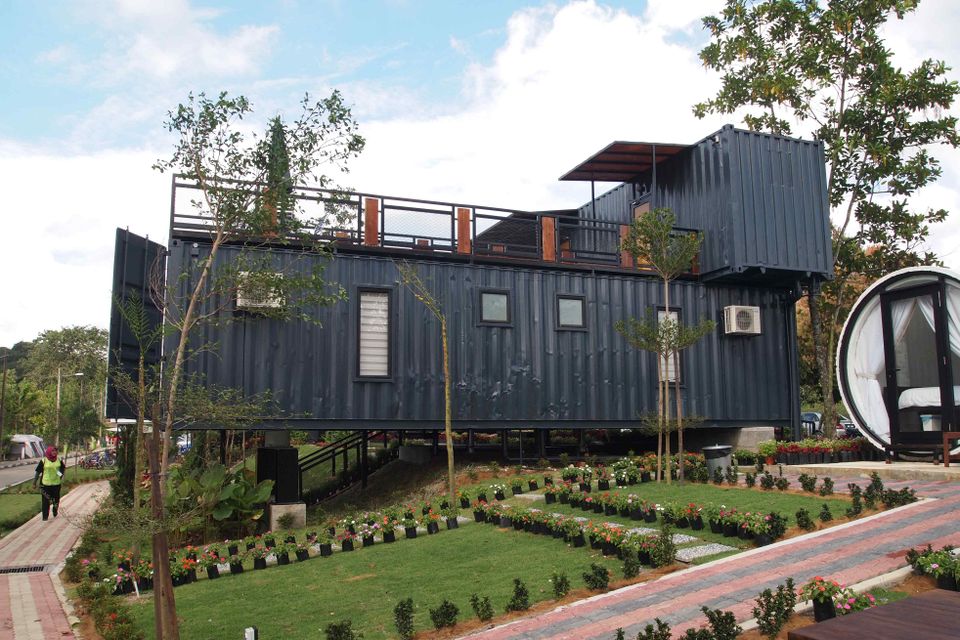 For more information, please fill out the form below.